AN EVENT, PAYMENT & PEOPLE CRM
A SMART ASSISTANT FOR YOUR MINISTRY…
24 hours a day,
7 days a week
366 DAYS OF 2020
Intelligent software for a new era
Try our easy-to-use faith-based event, payment and group management software,  and see for yourself.
Event Registration
 Quickly setup and manage flexible multi-day camps or trips, to speaking tours, concerts, workshops or simple meetings.
Donations & Payments
From simple payments, to multi-part payments, memberships, regular giving or sponsorships, we've got you covered.
Group Management
People live and participate in groups, so we make it easier for you to manage everything on both individual and group level
Smart Objects, Forms & Dashboards
Our smart objects and forms allow your data to respond to interactions, timelines and workflows. We've created a whole library of interactions out of the box and you can create your own based on your own workflow.
Smart Social Toolkit
Connect with your audience with out extensive suite of tools: Email, SMS, Push, Facebook, Twitter, Instagram, LinkedIn and more, instantly, on a schedule or as a interaction trigger or drip campaign based on time past since last interaction.
People CRM
Managing people and groups requires collecting and being able to use information quickly and easily. Our systems take a CRM approach so you can manage interactions with people and requirements of leaders all in one interface.
Integrate with... anything!!
Integrate with existing systems and databases as much, or as little as you need. We also have a series of API's that can be extended to connect to other online services that you already use.
Privacy Centric
Our system was built from the ground up with modern privacy principals baked in. Our systems come fully privacy compliant out of the box.
Make Your Content a Priority.
WE certainly will.
Visualise your information
View your information on a variety of screen formats via a series of dashboards that update as information changes live.  Through a series of dashboards you can manage different groups with different requirements simply and easily.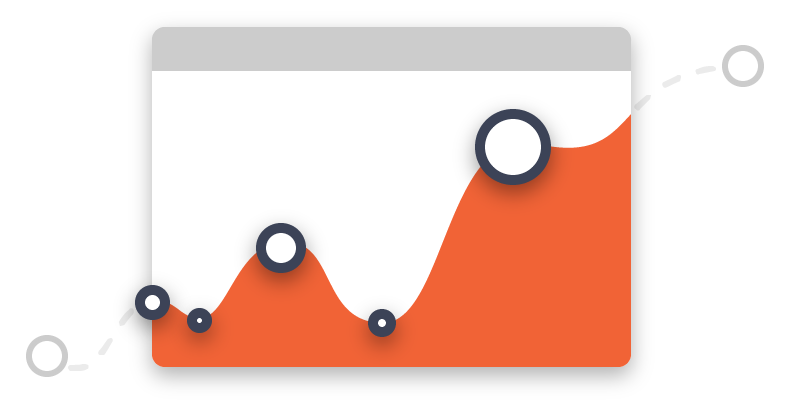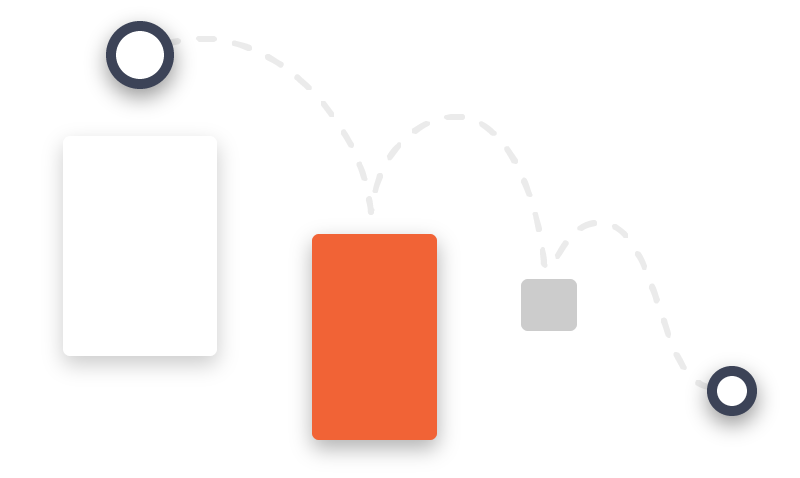 We've created a whole range of smart rules and alerts that can be activated to notify you when information changes, one or a group of your people progresses through a workflow, completes an interaction, or simply schedule reports to be sent as your timeline unfolds.
Automate repetitive tasks
Here at GoRegister, we're all about automating repetitive admin tasks so that you can spend more time focusing on creating more amazing and immersive connections with your people, and helping them interact and find information, or make a payment quickly and easily, without large overheads. Turn folders of spreadsheets into intelligent automated data flows and see your teams flourish as your data gets out of the way
We've partnered with well-known national, regional and local organisations  from all over the world for decades including: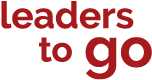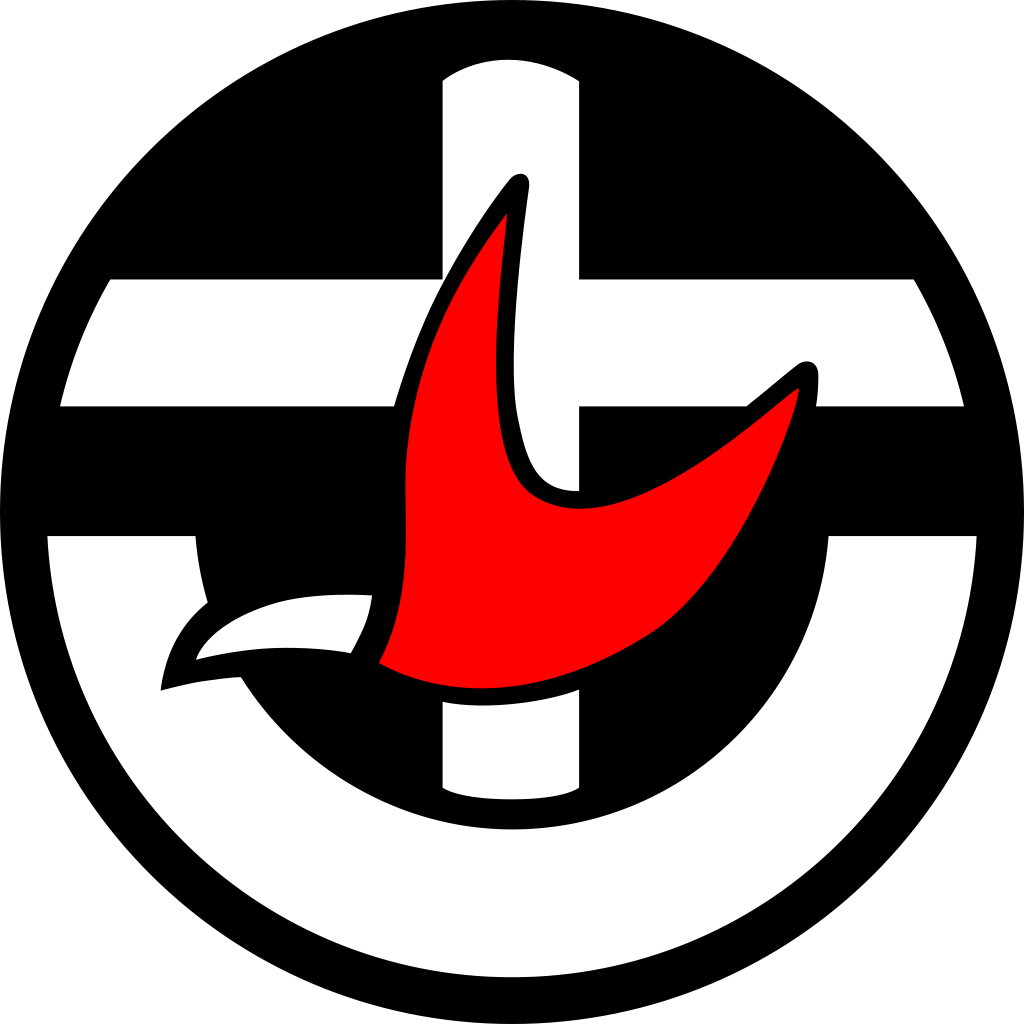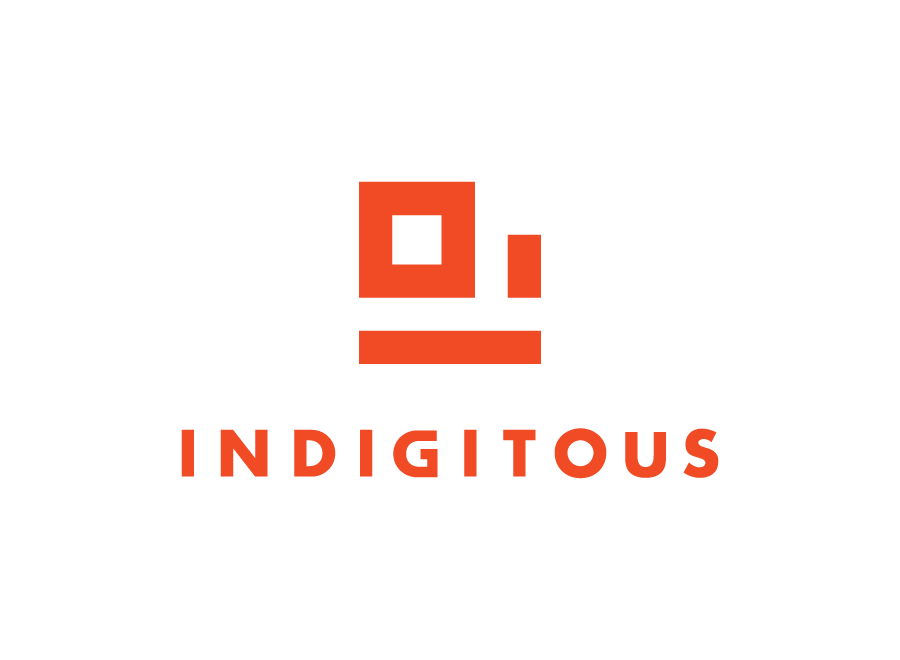 GET HANDY TIPS, NEWS AND MORE
No Results Found
The page you requested could not be found. Try refining your search, or use the navigation above to locate the post.
Let's Start a Conversation